Dragon Quest Builders 2 is the sequel to the popular sandbox game Dragon Quest Builders.
Once again, this game has lived up to expectations and it's fun to play even in single player mode.
If you & # 39; in Khrumbul-Dun and looking for Zenith, this article may be useful.
This is how you can find Zenith in Dragon Quest Builders 2 .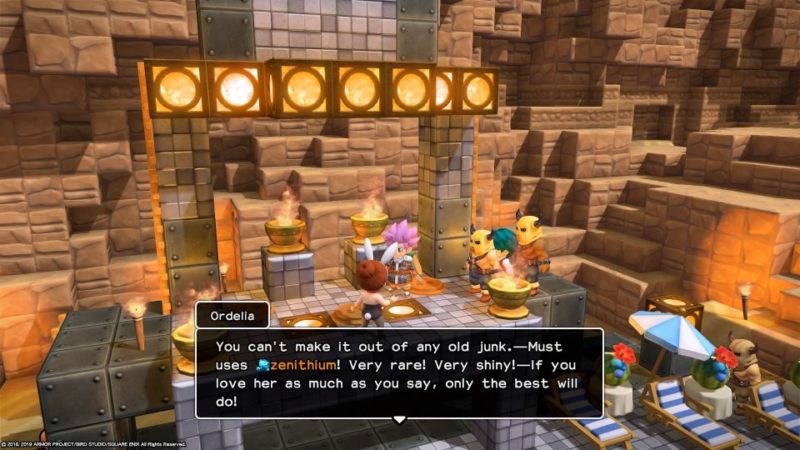 You will receive the request to build Bab's billboard after completing the silver bar and boogie boards; and you will need zenithium.
Talk to Jules
The first thing you should do is reach the lower level. Travel fast near the marked area and walk towards it.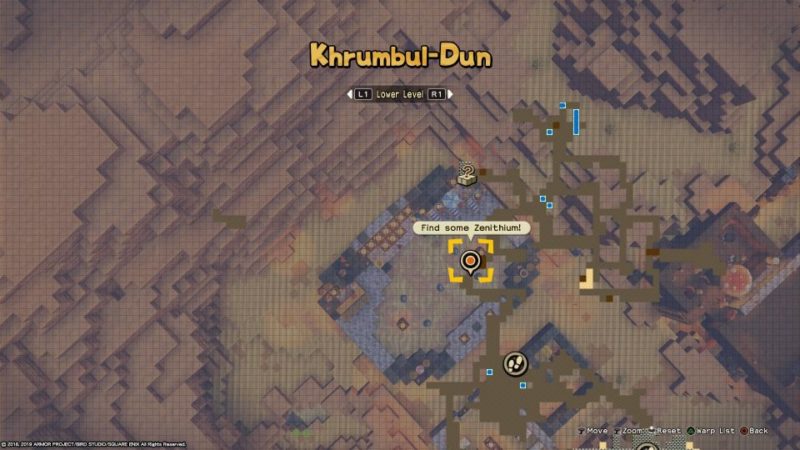 You will find Jules in the marked area. Talk to her and she will give you clues about the Zenith.
Apparently you need to go east from here, through the tunnels.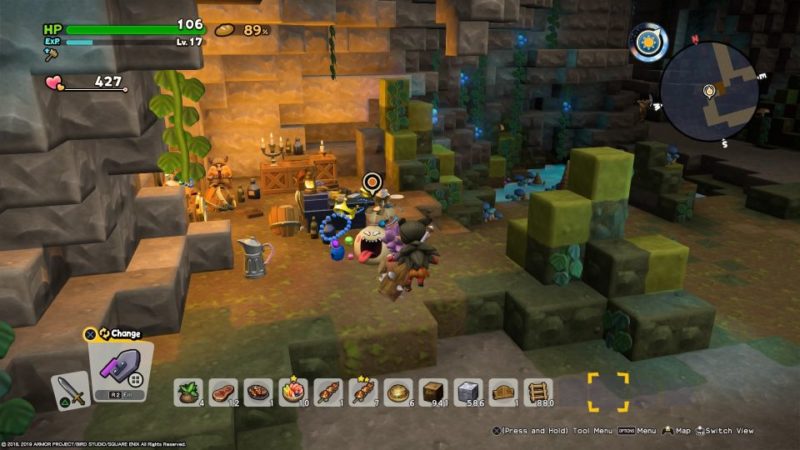 How to find the zenithium
If you look at the map below, you will find the exact location of the zenithium . Just go to where my character is and start using your echo flute.
Follow the blue musical notes.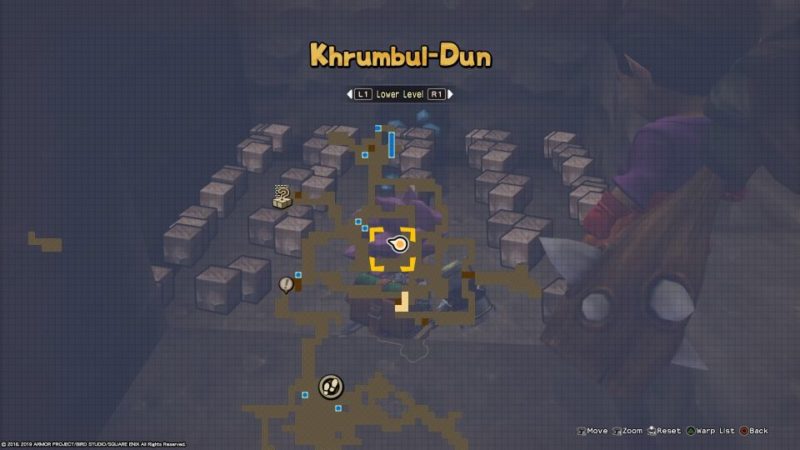 This zenithium is under many rocks.
Keep digging until you reach these zenithium minerals. And that's all about how to search for Zenith in Dragon Quest Builders 2.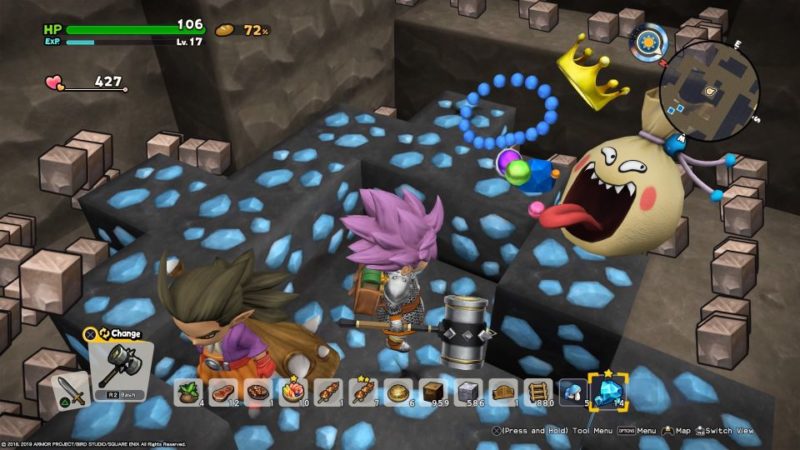 ---
Related articles:
DQB2 : How to solve puzzles to get a flute fragment
How to make a light box in Dragon Quest Builders 2
How to build a room somewhere high up: DQ Builders 2
The 10 best game anime to see – 10 great options
How to build a restaurant: Dragon Quest Builders 2 Wiki
Tutorial and guide of Furrowfield: Dragon Quest Builders 2